Yongqing Home
Introduction
Renai Yongqing Nursing Home is the largest eldercare service institute in the Luancheng District. It is entrusted to Hebei Renai Senior Care Service Group to operate and manage. The Operation Philosophy is based on the innovative integration model of"combination of medical and health care", which combined medical care, skilled care, health care, wellness care, assistant living together. The building area is 10,000 square meters, which can provide 260 beds. It has convenient transportation and beautiful environment with perfect supporting facilities, also relying on three other medical institutions of the Renai Group for support.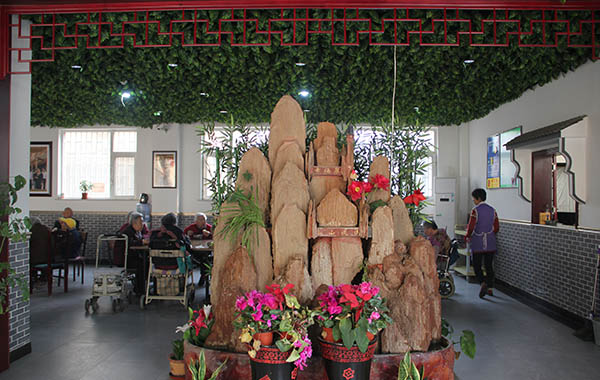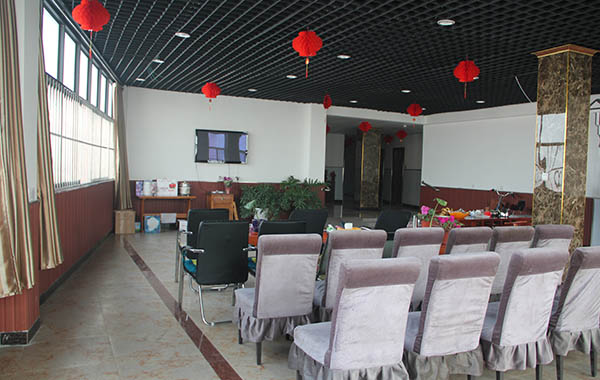 special service
1.There are chess and card room, reading room, reception room, gym, medical room and other ancillary facilities.
2.The rooms are warmly furnished and fully equipped. There are TV, air conditioning, wardrobe, paging system,private bathroom, 24-hour hot water, floor heating.
3.Professional medical care team, 24-hour personal care.
4.Nutrition and meal plan according to the different physical condition of elderly.