Fengye Nursing Home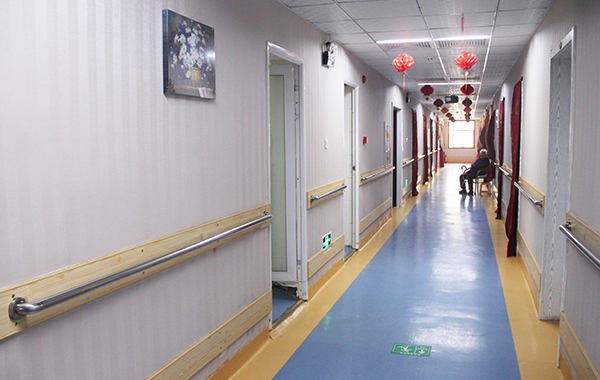 Nursing Home Introduction
Fengye Nursing Home located in the third and fourth floor of the Dongli Hospital, it is a large-scale elderly care institution that integrates medical care, nursing, hosting, entertainment and rehabilitation. The nursing home combined elderly care and medical care to make the elderly get the nursing care with medical support.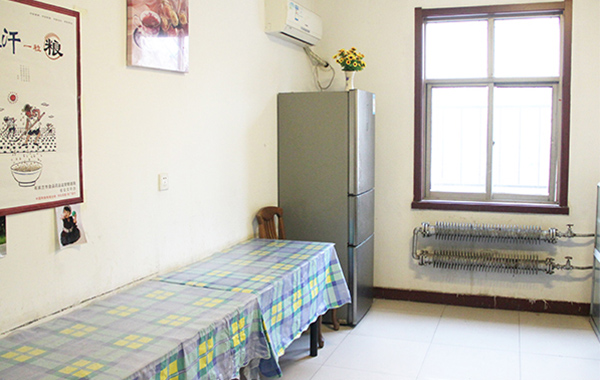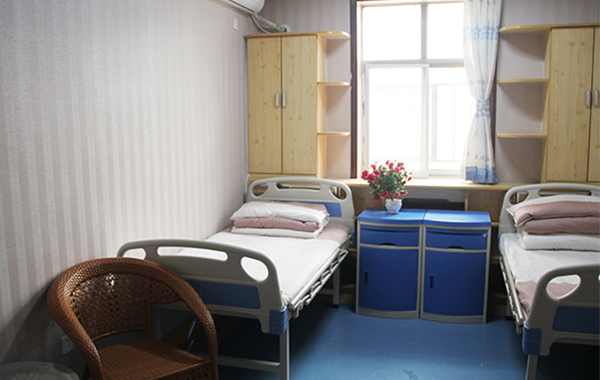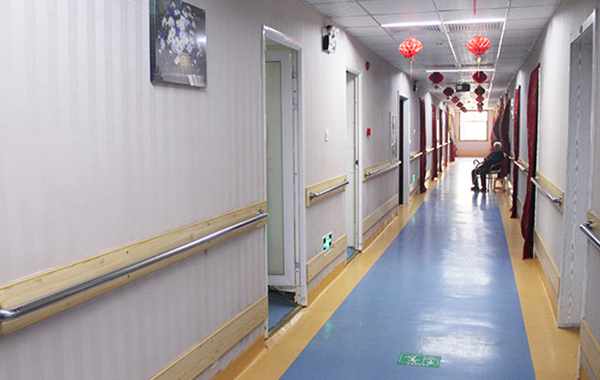 Special Service
Designated national health insurance unit
Establish health records with doctor checking at any time.
Provide professional medical support in all aspects.
Provide acupuncture, massage, rehabilitation and other special physical therapy services so that the elderly can get medical treatment without leaving the room.