Jialin Nursing Home (Gaocheng District)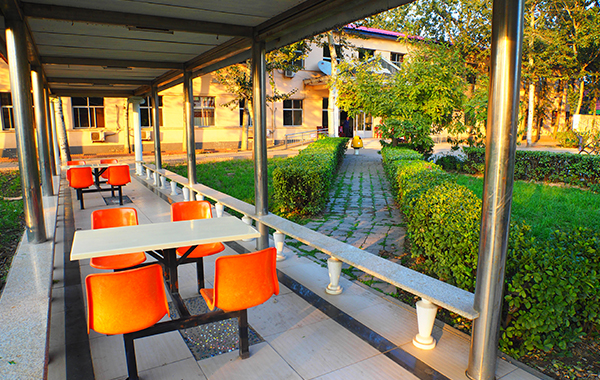 Nursing Home Introduction
Jialin Nursing Home has a reasonable design, beautiful environment and fresh air. The park has a green leisure corridor with green trees and evergreens. At the same time, a leisure garden is planned in order to meet the needs of healthy meal and life of the hospitalized elderly, also equipped with multimedia classrooms, reading rooms, rehabilitation fitness rooms, cultural and entertainment rooms and other activity rooms to meet the needs of the elderly so that they can live a colorful life in their twilight years.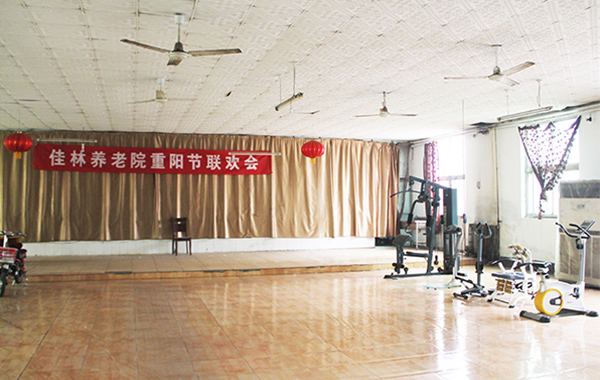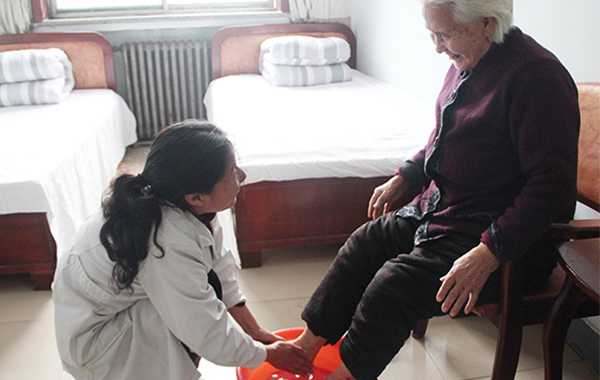 Special Service
Free pick-up for the elderly live inside Shijiazhuang's third ring road.
Disabled elderly, elderly without children and mentally challenged people enjoy the preferential policies.
The elderly can be allocated a field for planting according to the regulations of the apartment management.
Establish health files for the elderly, assign professionally qualified doctors and caregivers with certification.
The establishment of the comprehensive nursing area not only provides timely, convenient and efficient medical services for the elderly, but also combines life care with physical rehabilitation.
Nutrition and meal plan made by professional chefs according to the different physical condition of elderly and the different seasons.