Renai Nursing Home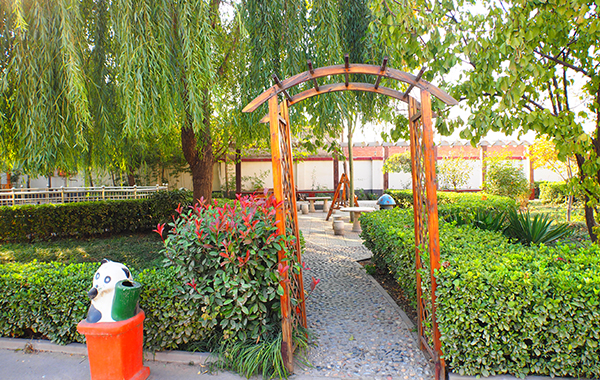 Nursing Home Introduction
The apartment is characterized by idyllic scenery. According to the life and fitness needs of the elderly, there are picking gardens, breeding ornamental gardens, fishing gardens, garden landscape leisure parks, small parks with different styles of labor, fitness, leisure and health keeping. It makes sure that the elderly can appreciate various flowers in spring, collect vegetables in summer, picking fruits in autumn and enjoy view in winter, so that they can fully explore the beauty of all seasons.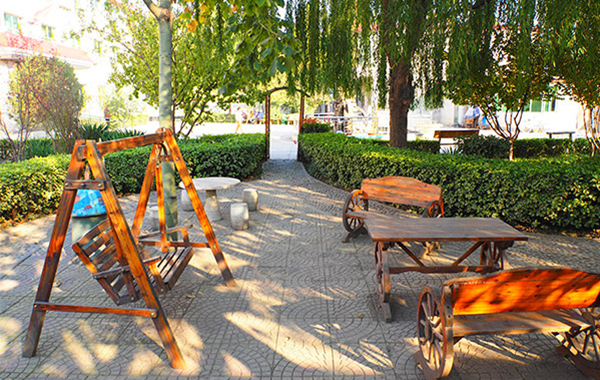 Special Service
The apartment has a chess and card room, table tennis room and reading room to enrich the cultural and entertainment life of the elderly.
The apartment is equipped with a professional team of chefs and provide nutrition and meal plan for ordering services for the elderly with special dietary needs.