Lianyi Nursing Home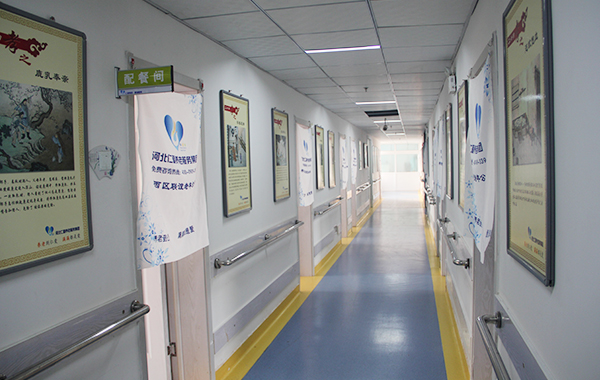 Nursing Home Introduction
Lianyi Nursing Home in Qiaoxi District, Shijiazhuang City is a large-scale social welfare institution integrating nursing, hosting, rehabilitation and medical treatment. The warm environment, warm service and professional care enable the residents to feel the warmth as home in the process of rehabilitation treatment.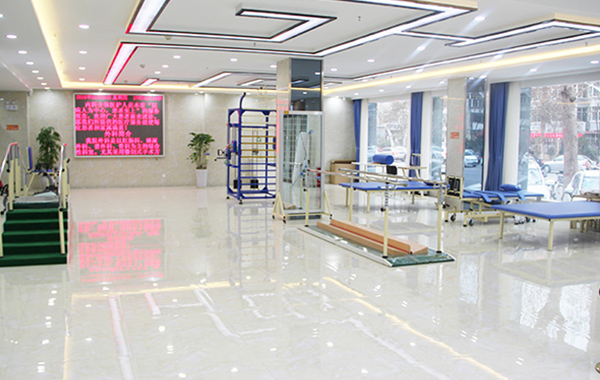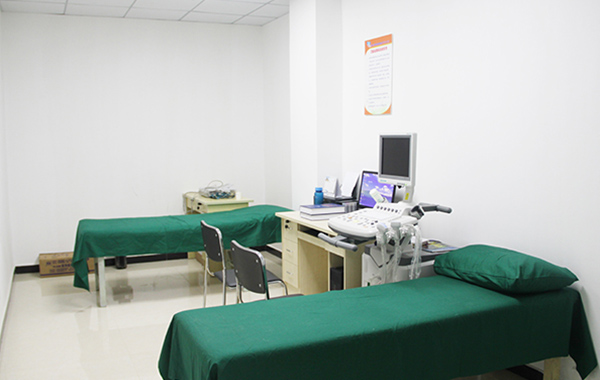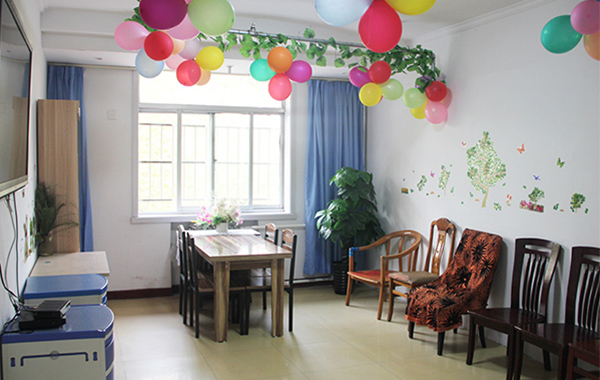 Special Service
Disabled elderly, elderly without children and mentally challenged people enjoy the preferential policies.
Provide acupuncture, massage, rehabilitation and other special physical therapy services for the residents.
Grading nursing care according to health conditions and diagnosis by professional qualified doctors.
Nutrition and meal plan made by professional chefs according to the different physical condition of elderly and the different seasons.