Renai Xinle Senior Care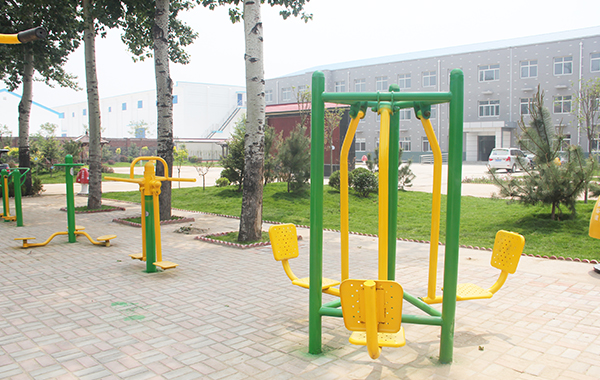 Nursing Home Introduction
Hebei Renai Xinle Senior Care covers an area of ​​25 acres, with a construction area of ​​10,000 square meters and a total of 580 beds. The nursing home implements a service mode of "combination of medical and health care ". It accepts all the elderly who have eldercare needs, and at the same time solve the eldercare problems of the "elderly five-guarantees", "three-without" elderly and the government-support group in the urban area. The nursing home relies on professional experience in the diagnosis and treatment of geriatric diseases of Renai group, and is equipped with advanced medical equipment and professional medical care team to provide a comprehensive medical care service for the elderly, while providing a series of life services such as health management, nutritional meal plans, entertainment, and social needs which enable the elderly to experience the new elderly lifestyle of Hebei Renai Xinle Senior Care.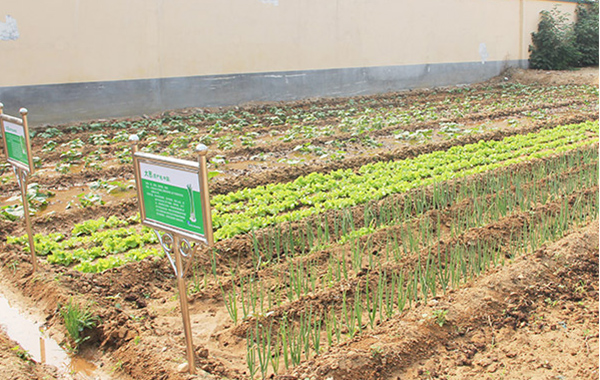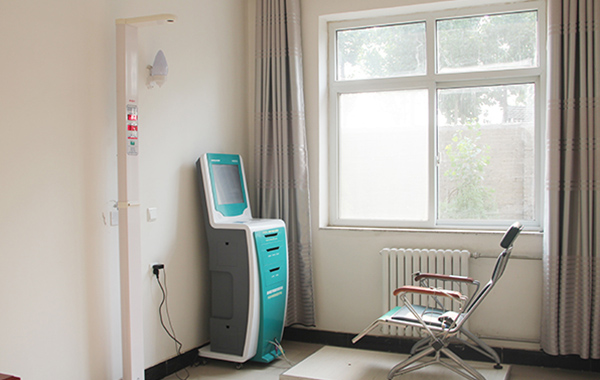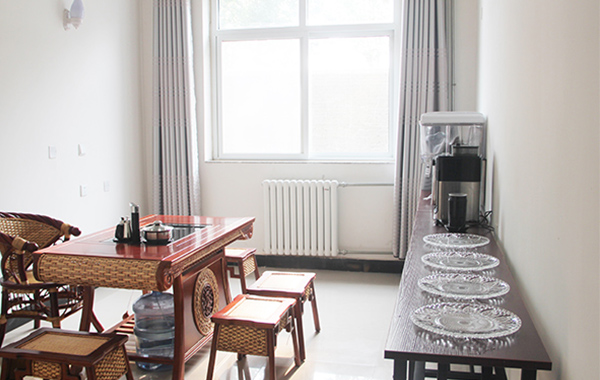 Special Service
The corridors and rooms are further transformed to adapt to the elderly, to achieve barrier-free access throughout the district for the elderly to get easy access.
Equipped with emergency call intercom system, internet, fire fighting system, etc. Bedside wireless paging system to ensure the safety of the elderly.
Elegant environment where the elderly can fully enjoy the sun and nature.
Fruit and vegetable planting areas, animal breeding areas, vineyards and other areas to ensure elderly can participate in planting and planting management in all seasons. It is a nursing home built in a garden.
The apartment is equipped with room of geriatrics and Chinese medicine, as well as rehabilitation and physiotherapy rooms, to carry out Chinese medicine health care, rehabilitation training and distribution of Chinese medicine, to give full play to the advantages of traditional Chinese medicine in the treatment of chronic diseases and functional rehabilitation.