Yinling Nursing Home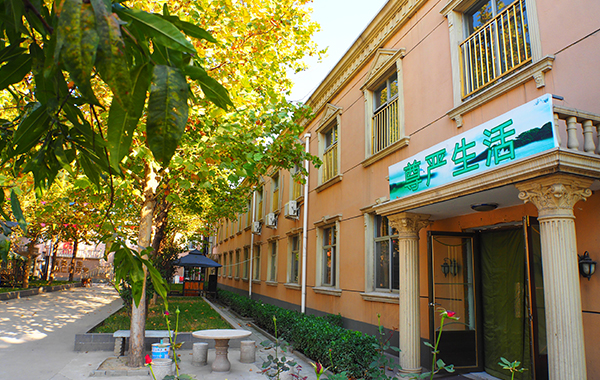 ursing Home Introduction
Yinling Nursing Home was established in 2012. It adopts European villa landscape design and it can provide 200 beds with auxiliary functions including activity room, gym, infirmary, psychotherapy room and monitoring center.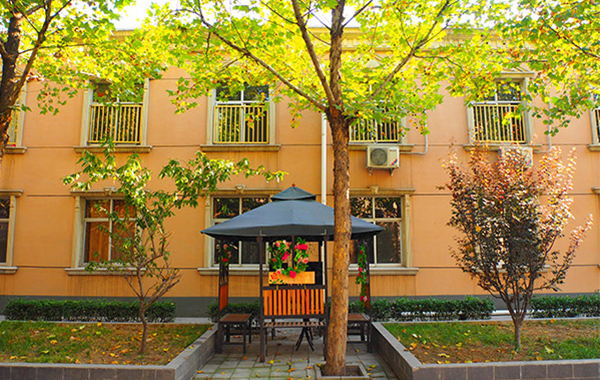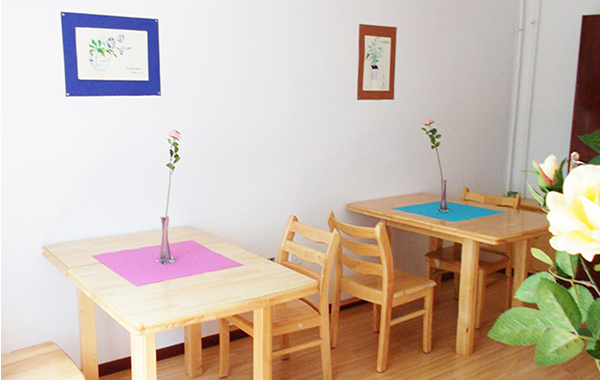 Special Service
Free pick-up and drop-off for people visiting families and need consulting.
Disabled elderly, elderly without children and mentally challenged people enjoy the preferential policies.
Bed fee free for the current month for whom won the charity title recognized by government and legal organizations with relevant certificate.
Grading nursing care according to health conditions and diagnosis by professional qualified doctors, nutrition and meal plan made by professional chefs according to the different physical condition of elderly and the different seasons, room temperature adjustment to make sure a warm winter and a cool summer, colorful entertainment activities and other considerable services for the elderly.