Shijiazhuang Xinhua Nursing Home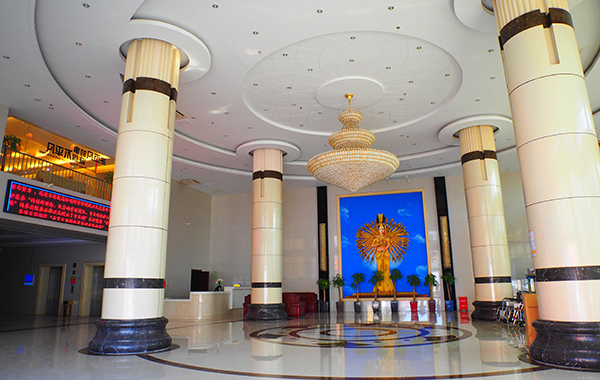 Nursing Home Introduction
Shijiazhuang Xinhua Nursing Home is a medical comprehensive elderly nursing home featuring elderly care, geriatric nursing, medical rehabilitation, health care and elderly products.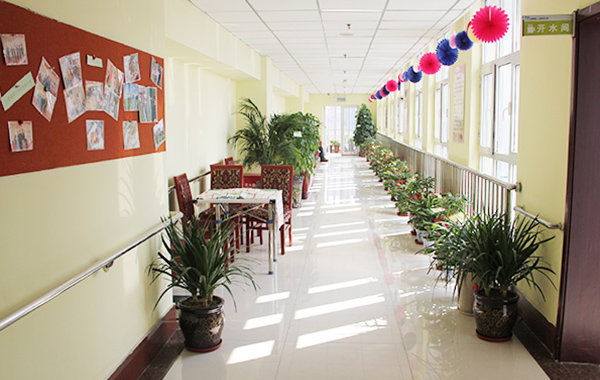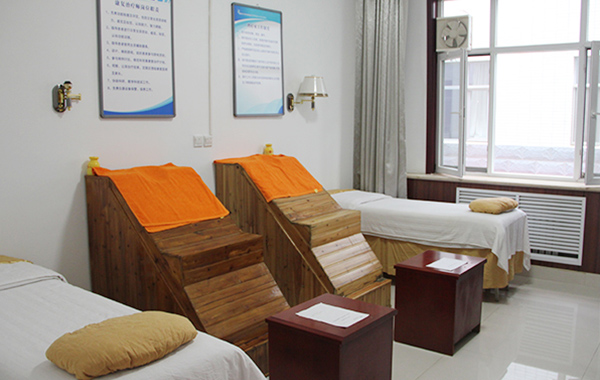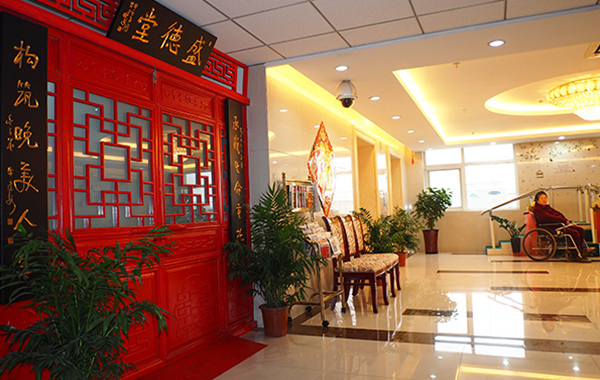 special service
Designed in full accordance with international eldercare standards.
Star eldercare institution, one-stop elderly care system.
Professional medical care team, 24-hour personal care.
Nutrition and meal plan according to the different physical condition of elderly.